A short initial talk for inspiration
With a phone call or a short zoom meeting, we can discuss what you wish to achieve and the status and schedule a subsequent appointment for the on-site consultation.
---
Landscape Design
On-site consultation
I will visit your house to discuss your wish list and possibilities and perform site analysis, including plants, soil, and the environment of your garden, with you. If the project can be achieved without a master plan service, I will create a garden layout with a recommended list of plants and suggestions of procedures for your garden on-site if you wish. This usually takes 90 to 120 minutes.
Master Plan
The Master Plan service includes several procedures. After the first meeting or during the meeting, we create a conceptual plan that provides an outline of your project to refine the design to accommodate your wishes with practicality in mind.
After reviewing the conceptual plan, we will finalize the landscape plans with a list of plants and materials we chose during the process.
---
Garden Development – maintenance and restoration
I will visit your garden and discuss the requirements and challenges of your garden with you. We can decide on the schedule and the methods to proceed.
---
Container gardens and balcony gardens
We can create a garden on your balcony with pots to bring nature to your urban home. I customize the design of the container planting based on your preferences, either with seasonal interest or edible plants.
---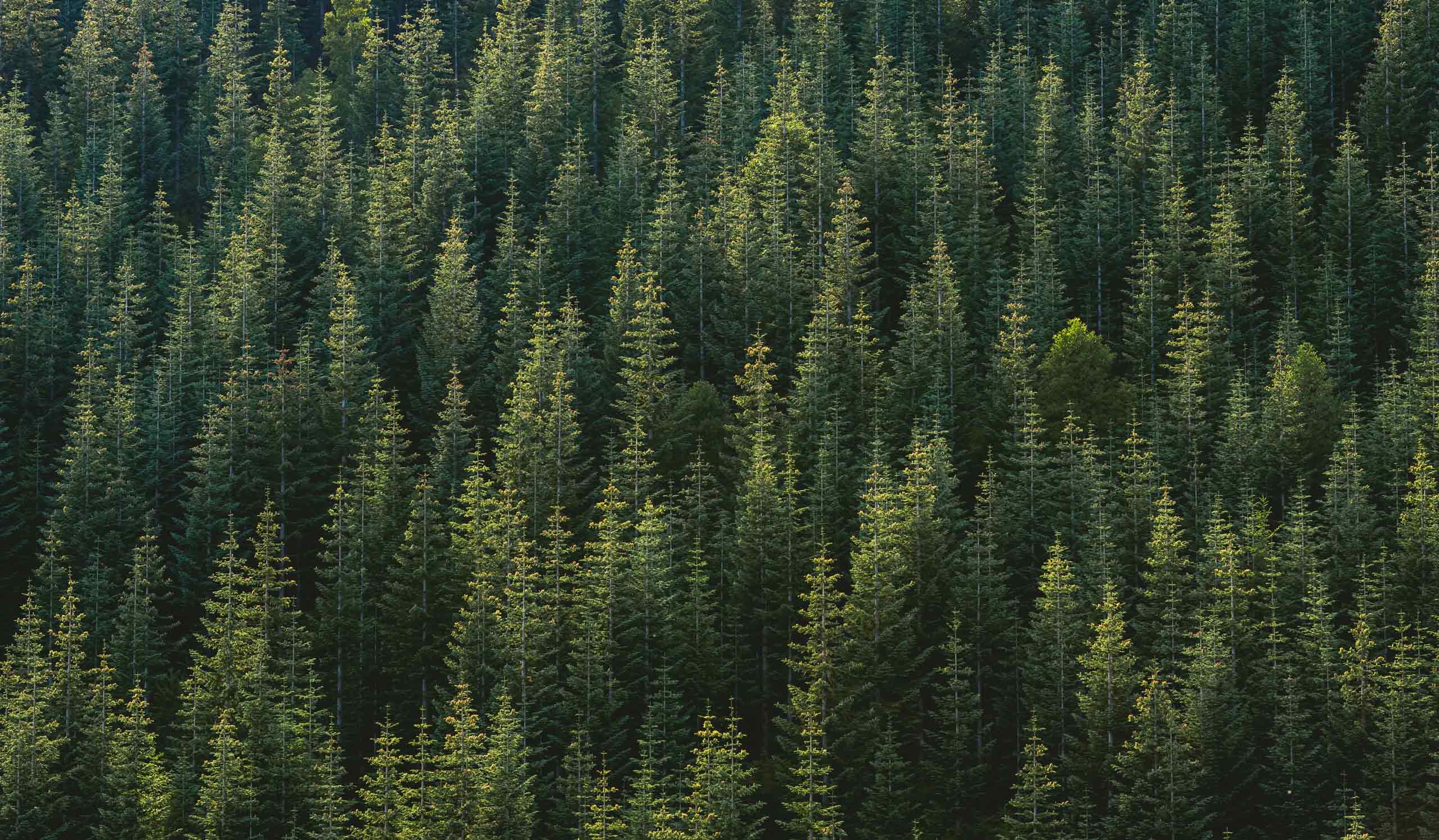 Ready to create your oasis?
---
---