I believe the garden design is not only to beautify the space but also to create a relaxing hub for you and your family in an environmentally conscious way. The thoughtfully and respectfully designed landscape will enrich our lives and the environment around us.
As a horticulturist and a designer, I try to create the space with respect to the owner's lifestyle and the environment. To achieve this, I always listen to the opinions and ideas of clients first and am inspired during the discussions.
I provide Landscape Design Consultation services for Sheridan Nurseries and am one of the recommended designers.
Memberships
Landscape Ontario
Ecological Landscape Alliance
North American Native Plant Society
---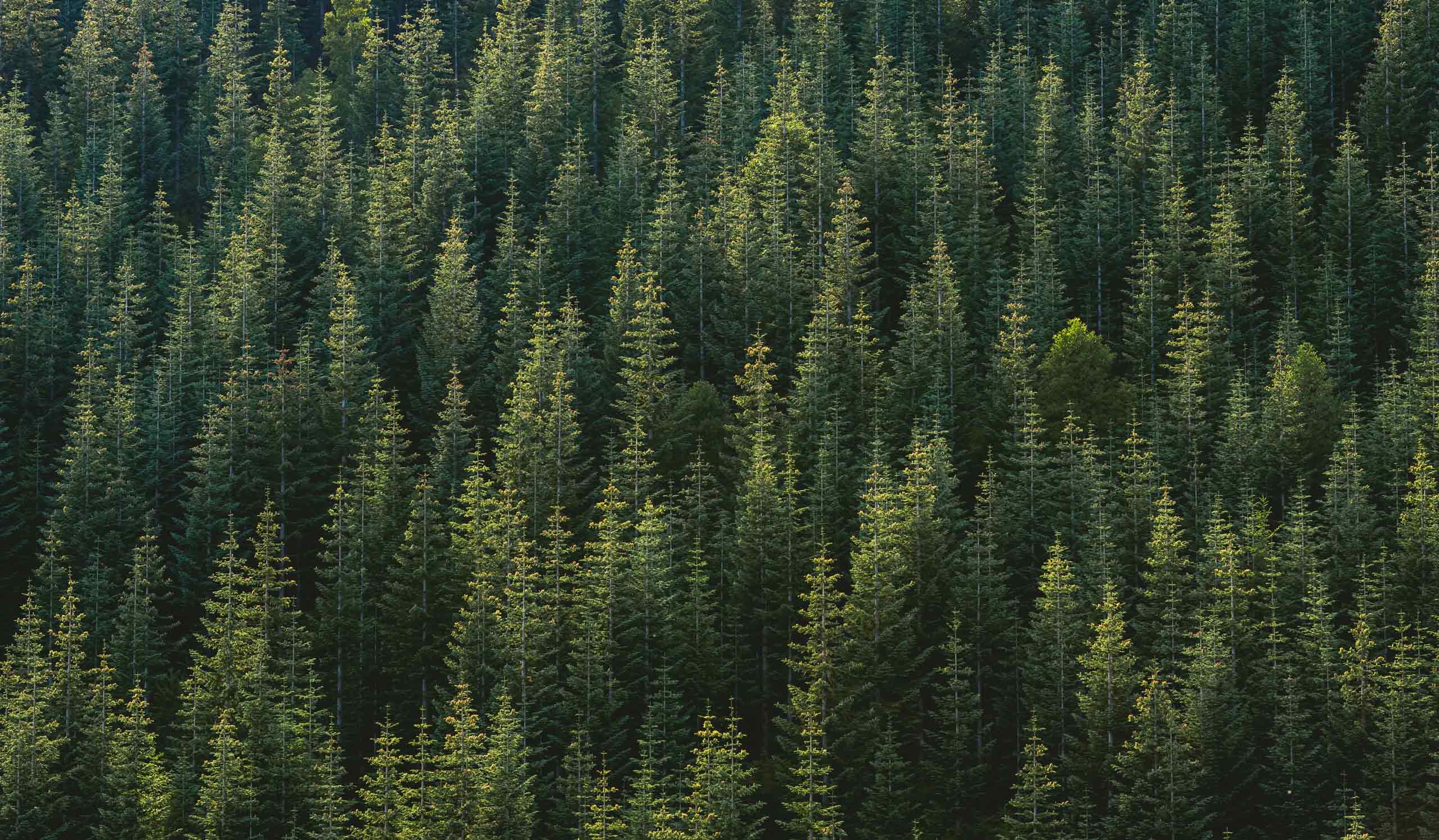 Ready to create your oasis?
---